What could TEDI-London's future engineers achieve?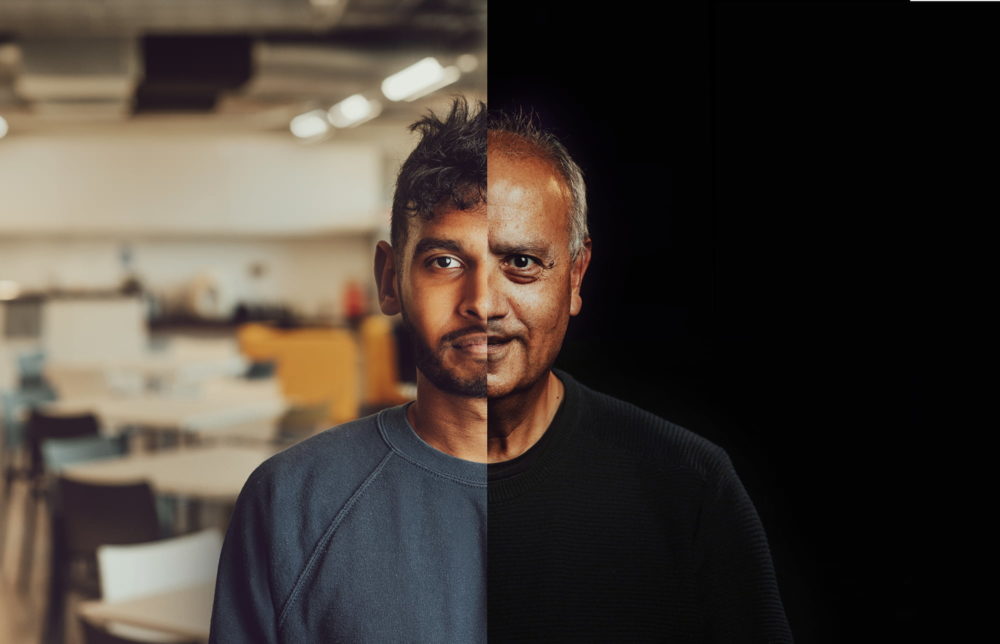 Do you ever stop and think about what you might be up to in 10, 20 or even 50 years from now?
Though it is a long way off and impossible to know for sure, we wanted to explore this idea for our new campaign. We know that a career in engineering is the chance to make a difference to people's lives and solve some of society's big challenges. And we know that TEDI-London students all want to make the world a better place.
So, we decided to take some of their aspirations and bring them to life, imagining what they might achieve, as well as what the world might look like, decades from now.
Our film-led 'Future Engineers' campaign, tells the stories of Maria Hoffenheimer, Ali Patel and Grace Alibe, three fictional TEDI-London students who forge successful careers in engineering and go on to develop impactful solutions to real-world problems in sustainability, robotics, and smart cities.
Each film shows off our purpose-built campus and, alongside the actors, we can see our students at work on the practical real-life projects that make up the curriculum at TEDI-London.
Helen Merrills, Director of Marketing, Student Recruitment & Admissions at TEDI-London, says:
"We are excited to be launching such a unique campaign that reflects our ambitions for our students. TEDI-London was founded on a vision to transform engineering education to transform lives, and these films are a fun, yet thought provoking, vehicle to bring that vision to life. The characters are inspired by our current students, and we hope they in turn will inspire future cohorts of TEDI-London future engineers."
During the project we were supported by our agency partners, the award-winning brand agency, IE Brand, and leading video agency in the education space, Uni Shoots, as well as six talented actors: Emily A Windham, Sahan Hiddal, Gloria Akinfe, Janet Amsden, Shekhar Varma and Marsha Millar. Thanks to all their hard work and collaboration, we were able to capture the spirit of TEDI-London.
Watch the films: