Forests, their use and sustainable management, are key to combating climate change. They contribute to the prosperity and well-being of current and future generations; from improved microclimates by managing heat islands and flooding risks to promoting health and wellbeing of citizens. Forests also play a crucial role in poverty alleviation and in the achievement of the Sustainable Development Goals (SDGs).
TEDI-London's local area – Canada Water – is the heart of a 53 acre urban redevelopment. As the Canada Water masterplan unfolds, a proportion of existing, mature trees will be removed. Although these are pledged to be replaced over time, the local community will still be impacted by this transition. This calls for repurposing this timber to minimise waste and offers the opportunity to set up new engagement and upskilling initiatives within the local community. During winter school 2024, you'll explore ways to make trees in cities part of applied circular economy thinking and harness the capacity of the local community to implement useful projects.
Apply to winter school 2024: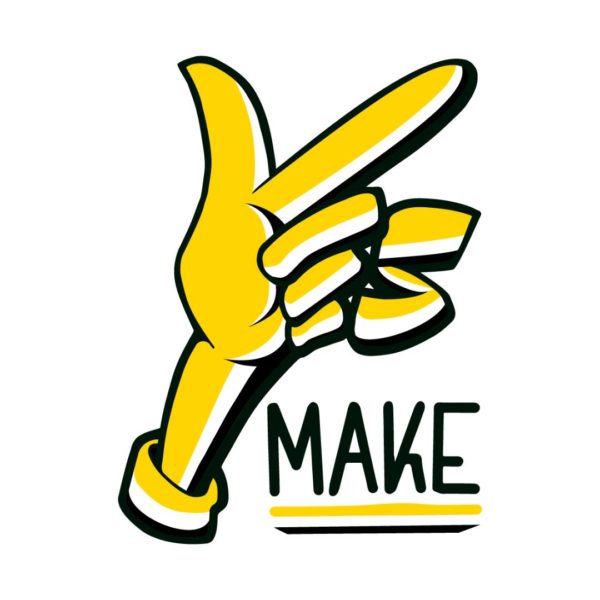 Winter school 2024 project client
We're delighted to be partnering with Yes Make for winter school 2024!
Yes Make is a local start-up design company which re-uses some of the approximately 9000 trees that are chopped down, chipped, and incinerated in London every year. The team uses a circular economy model, re-using these trees to create beautiful public spaces that bring people together. They have previously worked with Global Generation, the Tate Modern and Great Ormond Street Hospital.
Yes Make is currently working on a micro factory model to process timber at small scale in local communities so that urban timber can be reused locally at global scale. This method combines 3D imaging, robotics, custom CNC machines and other automations. 
To participate in any of our residentials, you'll need to be a minimum of age 18.

If you need to stay locally during the programme, please get in touch with us at residentials@tedi-london.ac.uk and we will do our best to help you arrange your stay.

Please note that the cost of accommodation is not included within the programme fee.

Definitely! Interdisciplinary teams are crucial when it comes to tackling global challenges, and teams that approach problems with each of their perspectives and skillsets in mind often develop better outcomes.