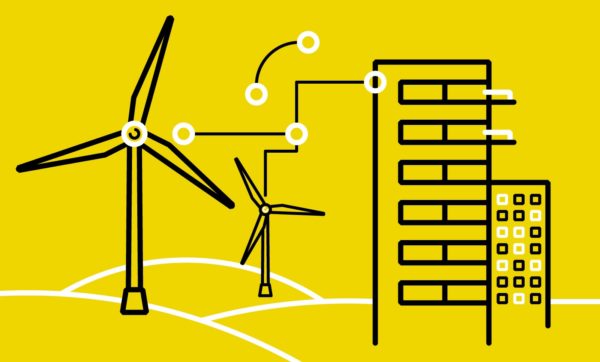 The TEDI-London summer school 2022 is an exciting London-based opportunity for students to participate in a cross-cultural and multidisciplinary learning experience to explore the potential of urban farming to foster resilient cities.
As part of TEDI-London's role in British Land's Canada Water Masterplan student engineers will be supporting stakeholders, industry and partners in assessing the options for urban farming in Canada Water. These projects will require students to understand the problem through research and data analysis, then conceptualise and work in collaboration with industry and research partners. In collaboration students will work in TEDI-London's makerspaces to design, prototype and trial engineering solutions for stakeholders in the Canada Water community.
Skills developed will include: multidisciplinary teamworking, research, making, life cycle analysis, evaluation, analytical problem-solving, multi-channel communication, self-reflection, independent thinking, leadership, project management (i.e. planning, design, delivery), market research, stakeholder management, client work and pitching.
Duration: Summer school will run in person for 3 weeks full-time: From 4- 22 July 2022.  For more details about the programme, please refer to your email communications.
Hear how last years' summer school students found the experience...
"Some of us were here to test the skills we had learnt over the years. Others wanted to learn something new. But all of us gained the opportunity to meet people from around the world and work on something that can make a difference. What better learning experience can you have?"

Wilson Yin

Summer school student 2021

"I enjoyed and learned so much in the 2020 TEDI-London Summer School that I participated again the following year! Having different disciplines come together is the most powerful and productive way to solve the problems that the world is facing. It was great fun to meet so many passionate students and learn from TEDI-London's partners."

Danae Matthews

Summer school student 2021
Apply for summer school 2022
Please note summer school is only open to students from either Arizona State University, King's College London or UNSW Sydney.