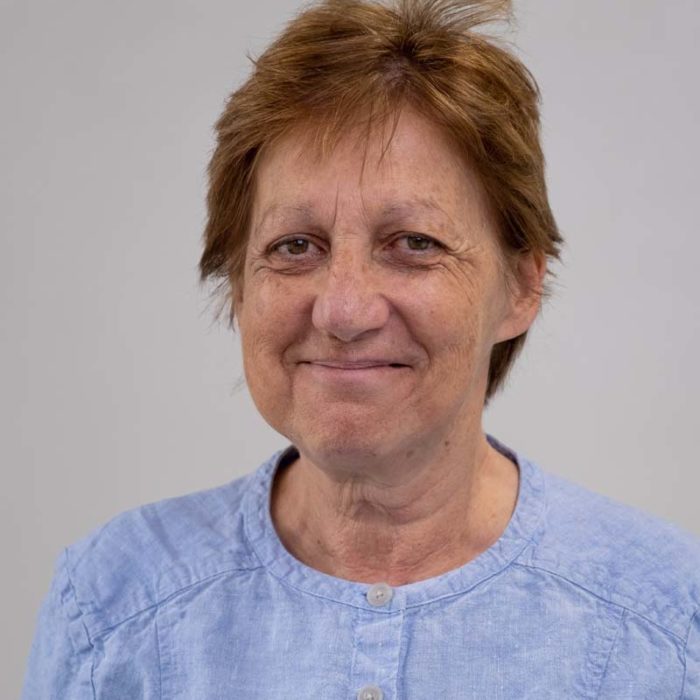 Professor Judy Raper has been Dean & CEO of TEDI-London since its incorporation in June, 2019. She joined TEDI-London after a sustained career in Academia in Australia and the USA, most recently as Deputy Vice-Chancellor (Research and Innovation) at the University of Wollongong, a post she held for the last 10 years and senior roles the National Science Foundation, and Missouri University of Science and Technology in the USA, and the first (and only) female Dean of Engineering at the University of Sydney.
She currently serves as a non-executive Director of Waterco Pty. Ltd., an ASX listed company as well as a member of the NLA Expert Panel on Education; an Institution of Engineering Technology (IET) Accreditor and a member of the Leadership group for the Australian Academy of Technological Sciences and Engineering Education Forum
Professor Raper's achievements and awards have spanned many years, including being named a Member of the Order of Australia (AM), named as one of Australia's 100 most influential engineers, and one of Australia's 10 Leading female Engineers in 2019. She also has an award for Leadership in Engineering named in her honour by UNSW.