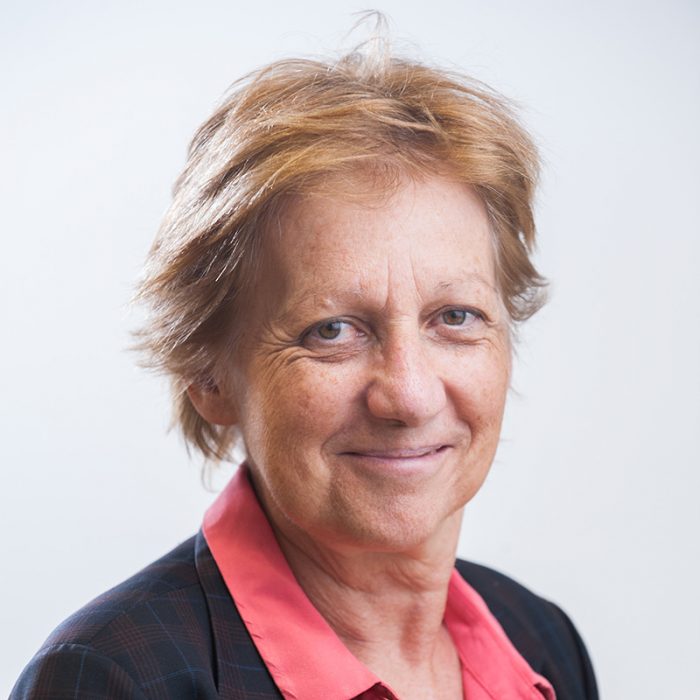 Professor Judy Raper is Dean and CEO of TEDI-London. Formerly, as Deputy Vice-Chancellor (Research and Innovation) at the University of Wollongong, Professor Raper was responsible for major interdisciplinary research efforts including the Global Challenges Program, the SMART Infrastructure Facility, the Sustainable Buildings Research Centre and the Australian Institute of Innovative Materials. She also had oversight of the development of a regional innovation ecosystem in the iAccelerate Centre.
Professor Raper has held senior roles in the National Science Foundation, and Missouri University of Science and Technology in the USA and was the first (and only) female Dean of Engineering at the University of Sydney from 1997 – 2003. There she developed innovative educational engineering programmes centred around project-based learning.
Professor Raper's achievements and awards have spanned many years, including: the Ada Lovelace Award for the most prominent female engineer in Australia (2018) and recognition as a Member of the Order of Australia (AM) (2019). She has consistently been named as one of Australia's 100 most influential engineers, and in 2019 was named by Engineers Australia as one of Australia's 10 Leading female Engineers. She also has an award for Leadership in Engineering named in her honour by UNSW.