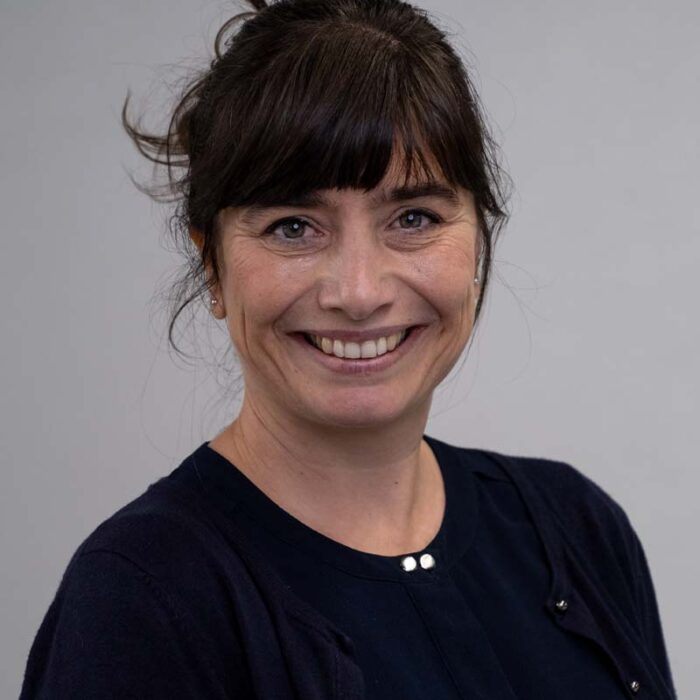 Professor Julie Bregulla is  instrumental in shaping and delivering project-based learning at TEDI-London. She works in partnership with our industry network to integrate real-life projects into the TEDI-London curriculum both to develop the skills students need to train as professional engineers, and help industry tackle challenges and topics through a different lens.
Julie is a Fellow of the Royal Academy of Engineering and is a First Class member of The Smeatonian Society. She was previously Director, Fire and Building Technology Group, Building Research Establishment (BRE). Julie is an expert in construction regulation and the process of setting, reviewing and updating engineering standards and interlinked UK/EU legislation and regulatory provisions. She has worked in academia, consulting and construction, giving her a blended experience in the multi-faceted interactions of engineering practice.
Julie has extensive has experience in applied research and certification testing in specialist engineering facilities providing robust experimental data for projects in the UK and abroad. She represents the UK national position at key code and regulatory committees, facilitating the translation of requirements, professional and societal, to future provisions to deliver safety, quality and productivity. She currently serves on the ICE Council and chairs key industry initiatives.